Dentist in Mijas – Dr. med. Ace Korkchi
Dentist in Mijas – Dr. med. Ace Korkchi
»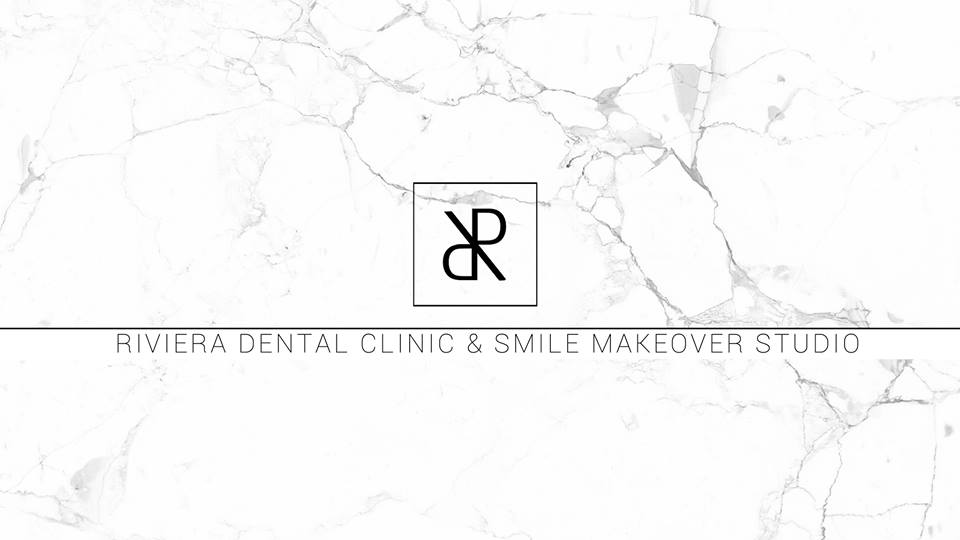 Dr. med. Ace Korkchi in Riviera del Sol
Dentist Mijas - Dr. med. Ace Korkchi
Dentist Mijas - Dr. med. Ace Korkchi is aesthetic specialist in Implantology and gener.
Get back your nice smile and heahlty teeth with the help from dentist Dr. med. Ace Korkchi in Mijas-Costa.
Aesthetic smile specialized dentist Dr.Ace Korkchi presents a pro-studio and 3D lab enhanced clinic that provides premium smile makeovers in Costa del Sol.
Welcome to Riviera Dental Clinic we are committed to dental excellence and provide a warm welcoming atmosphere to all our patients and are committed to providing the best patient care , we will strive to look after you every step of the way. We treat all aspects of general and cosmetic dentistry, orthodontics and facial aesthetics.
Our team are highly experienced at dealing with nervous patients and are happy to have an informal chat away from the dental chair. We also offer sedation for our anxious patients .
Services
24 HOUR START TO FINISH CROWNS/VENEERS
STATE OF THE ART 3D SCANNING AND MILLING
REJUVENATION CLINIC-FACIAL TREATMENTS
INTERNATIONAL EXPERIENCED STAFF SPEAKING YOUR LANGUAGE
EASY FREE PARKING JUST IN FRONT THE CLINIC
DENTAL ANXIETY SEDATION FOR THE NERVOUS PATIENTS
To see how you can benefit from our services give us a call, fill in the form on contact page or simply pop in.
Doctor dentist Mijas Ace Korkchi Web
Like us on Facebook
Our Instagram Page
We are looking forward to bring you a perfect smile, your Dentist Mijas Team Dr. Ace Korkchi
Avda del Golf, C/C La Plaza,

Spain Mijas
Your online business directory for Andalusia
Find your craftman, car mechanic, carpenter, golf course, hairdresser, Event, webcam, a Restaurant, Real Estate as well as Information and much more about the Costa del Sol, region Málaga specially the cities Marbella, Mijas Costa and Fuengirola.
Mission to the Philippines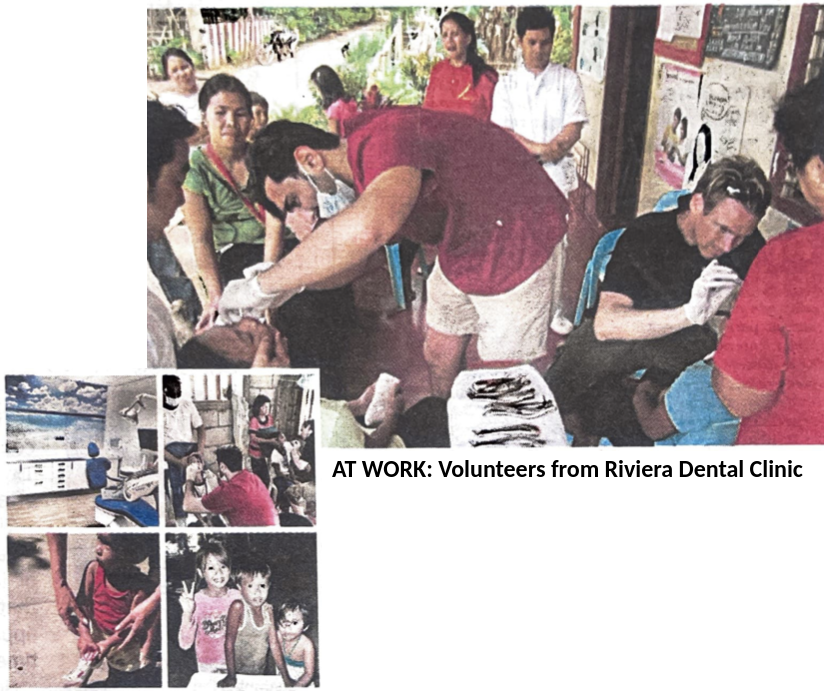 The idea of going on a dental volunteer trip has always been there and has always been one of the aspects of our profession that we at Riviera Dental Clinic value most, to help people that are in need. We never joined any organisation, rather we just contacted some people there privately and filled our suitcases with all instruments and anaesthetics that we could and headed off for a big adventure.
During our stay we treated 600 children in six intensive days. We helped them with new toothbrushes and toothpaste since they are hard to get in El Cuyo. El Cuyo is situated 28 hours' boatride from the mainland and the people there can't afford to get to a bigger city for medical and dental treatment. So they rely on these kind of help missions and sometimes have to wait in pain up to a year until someone comes and help them.
Our aim in Riviera Dental Clinic is to use one month of the year to go around in different parts of the world that are in need, to contribute with our help. We are now working on building an organisation with an internet webpage, so other dentists or sponsors can connect to us and help us with our future dental missions.
What is maybe most interesting for our patients is that a part of the money they spend on their teeth at Riviera Dental Clinic is used for these dental missions.
So when you have your treatment at Riviera Dental Clinic you know that you are also helping to make a difference.
Tel: 951 773 710, www.rivieradental.es, Avda de Golf, Centro Comercial 'La Plaza', Riviera del Sol, Complejo Saladito II, (behind OpenCore).