Butibamba Veterinary Mijas
Butibamba Veterinary Mijas
»
Butibamba Vet
Veterinary Mijas that offers emergency service
Veterinary Butibamba Mijas - is a recommended veterinary clinic founded by Nuno Moreira Rodrigues located in La Cala de Mijas, directly adjacent to the motorway. The professional veterinary Mijas at Butibamba are licensed to treat all types of pets and animals. This clinic puts your pet's health and well being above all else and takes all precautions to deliver the best possible care.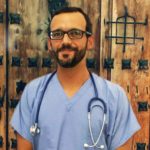 Dr. Nuno Moreira Rodrigues
born in the most beautiful town Sintra, Lisbon provincial, Portugal. He was graduated Technical University of Lisbon at 2002. While he was on Erasmus studies in University Helsinki, Finlandia. From 2003 he was started working in Spain, Costa del Sol and on 2010 he founded veterinary clinic Butibamba, located at Urb. Butiplaya, La Cala de Mijas.
Butibamba Vet Mijas offers :
Emergency calls
Diagnostics and treatment
Blood tests, microscopic research
ECG, Ultrasound, Radiography
Surgeries
Dental hygiene
Microchiping
Vaccinations
Euthanasia
Webpage: Butibamba Vet
Working hours:
Butibamba.vet: Mon-Fri 10-13  17-20 Sat 10-13 Sun Closed
Find everything you need to know about your pets by contacting Butibamba Veterinary Mijas in La Cala.
We are looking forward to you, yours veterinary
Butibamba.vet Team in Mijas
Urb. Jardín Butiplaya,

Spain Mijas

,

29649
Your online business directory for Andalusia
Find your craftman, car mechanic, carpenter, golf course, hairdresser, Event, webcam, a Restaurant, Real Estate as well as Information and much more about the Costa del Sol, region Málaga specially the cities Marbella, Mijas Costa and Fuengirola.
Mission to the Philippines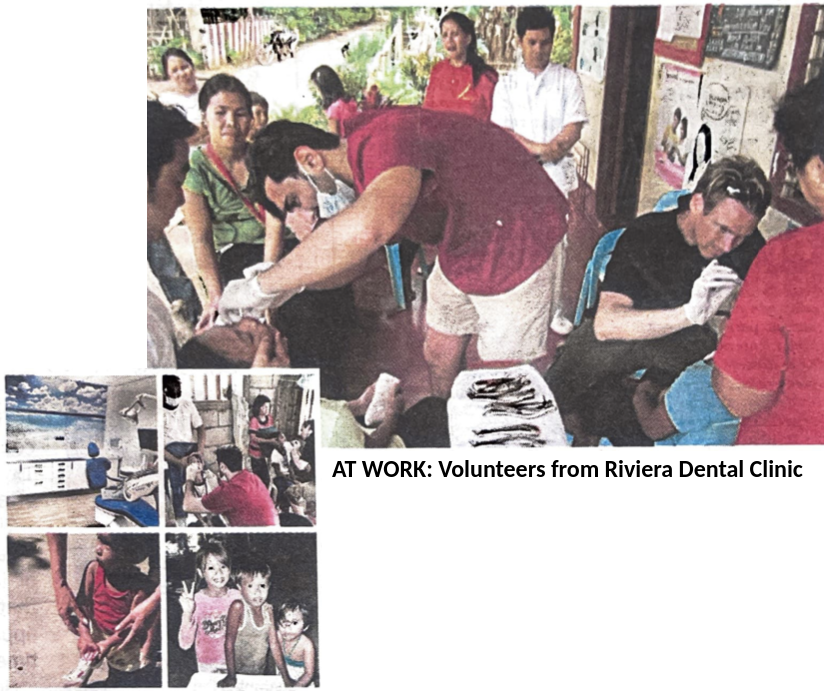 The idea of going on a dental volunteer trip has always been there and has always been one of the aspects of our profession that we at Riviera Dental Clinic value most, to help people that are in need. We never joined any organisation, rather we just contacted some people there privately and filled our suitcases with all instruments and anaesthetics that we could and headed off for a big adventure.
During our stay we treated 600 children in six intensive days. We helped them with new toothbrushes and toothpaste since they are hard to get in El Cuyo. El Cuyo is situated 28 hours' boatride from the mainland and the people there can't afford to get to a bigger city for medical and dental treatment. So they rely on these kind of help missions and sometimes have to wait in pain up to a year until someone comes and help them.
Our aim in Riviera Dental Clinic is to use one month of the year to go around in different parts of the world that are in need, to contribute with our help. We are now working on building an organisation with an internet webpage, so other dentists or sponsors can connect to us and help us with our future dental missions.
What is maybe most interesting for our patients is that a part of the money they spend on their teeth at Riviera Dental Clinic is used for these dental missions.
So when you have your treatment at Riviera Dental Clinic you know that you are also helping to make a difference.
Tel: 951 773 710, www.rivieradental.es, Avda de Golf, Centro Comercial 'La Plaza', Riviera del Sol, Complejo Saladito II, (behind OpenCore).